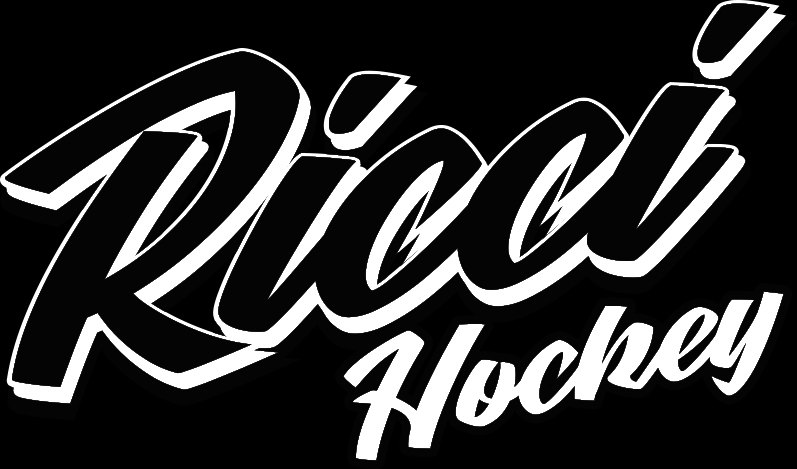 Thank you for all your support. It was a lot of fun and a good experience for all. Thanks for taking the time out of your schedule to help others get ready for a great season.
Karen K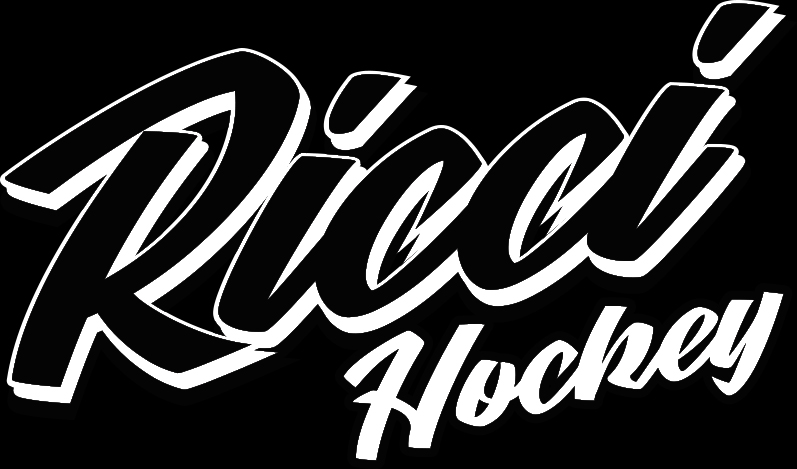 Hi Angelo, My son and I were most pleased and impressed with your camp. We attended another camp last summer and we felt your camp was more positive, less gimmicky and success-oriented. It built my son's confidence and excitement for this upcoming season - Thank You.
Mark S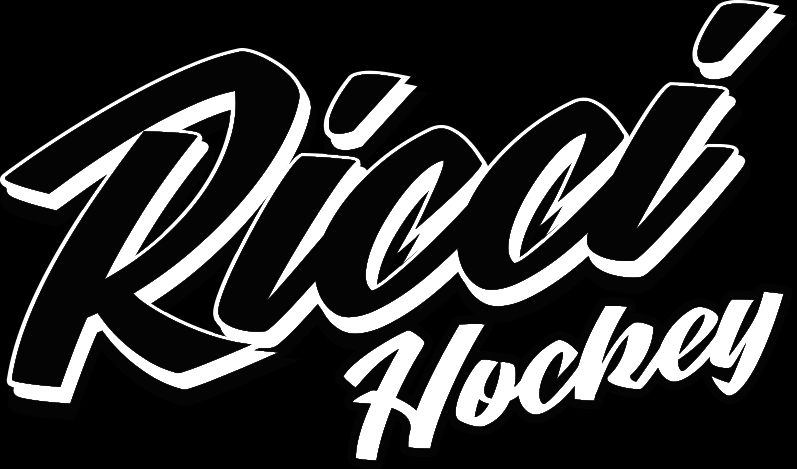 We would like to send you a huge Thank You to you and your coaches for the great experience my son had last week in the squirt camp. We have all learned so much and are looking forward to next year. Justin was a great help and we thank him so very much for his time and patience to make sure that our son was understanding and doing drills correctly. Thank you again for the great camp experience.
Carmen K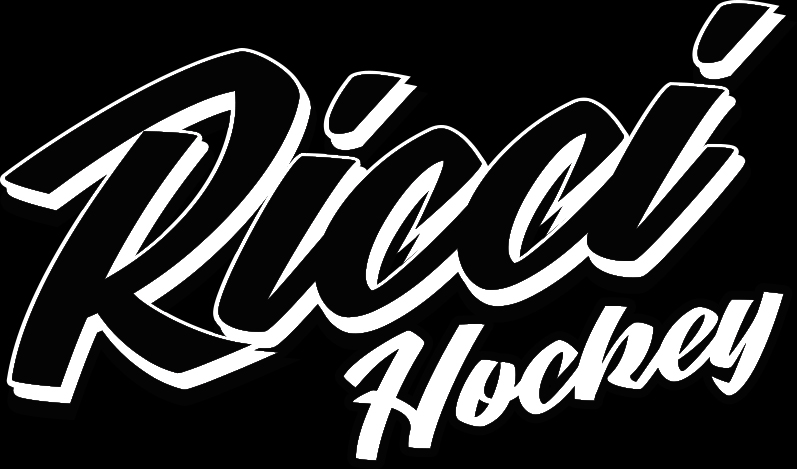 Good Morning, I have been very impressed with your programs. Out first experience was the checking clinic and now we're doing Skate Into Shape. Chase is sore and exhausted. The instructors have been professional and there is great structure to the drills. I'm also impressed with the amount of time Angelo is spending with the kids. Great experience.
Chris D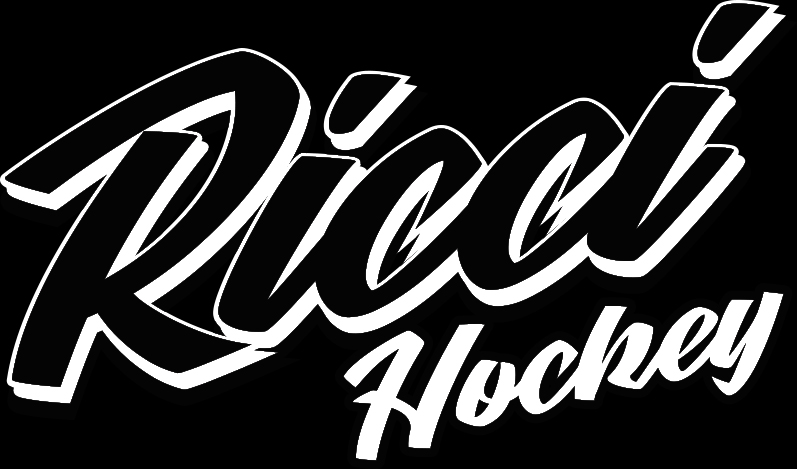 Angelo, Thanks for putting on a wonderful clinic. Maddog loved every minute of it and said she learned a lot. It also helped her decide that yes, she likes to hit the boys! Thank you!
Mia W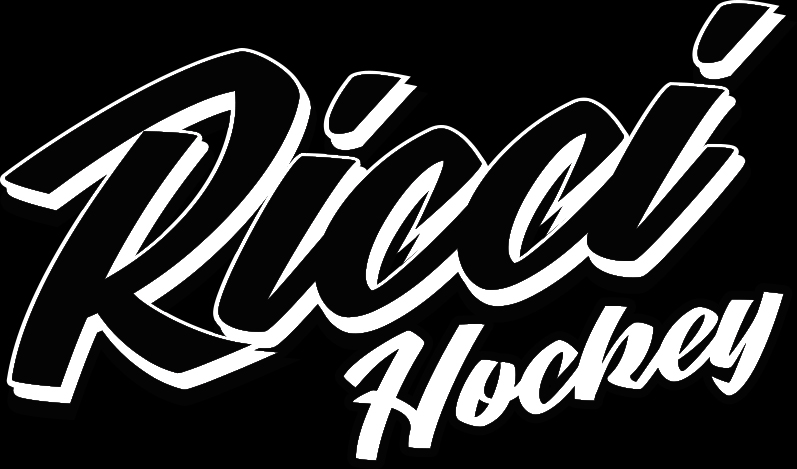 Thanks as always, Angelo. Jonny learned a ton and enjoyed working with you and your staff!
Jon L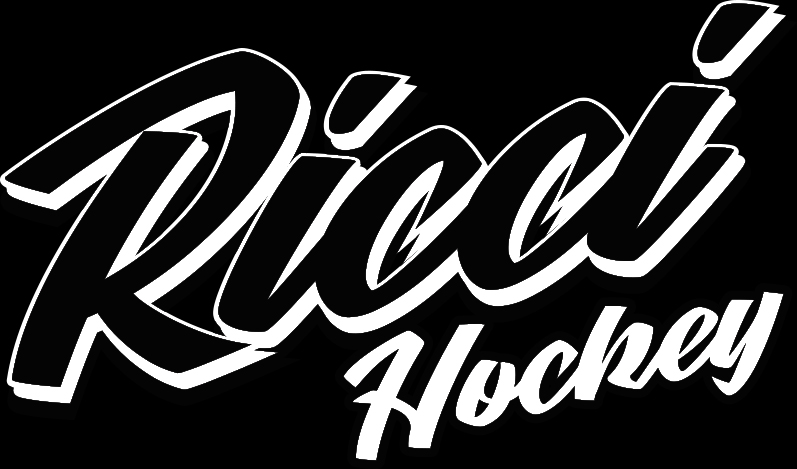 Angelo...thanks to you, Mark, and Brady for working with Josh in the camp this week. I was watching him skate last night in his league and could already see a significant change in his backwards skating.
Mark S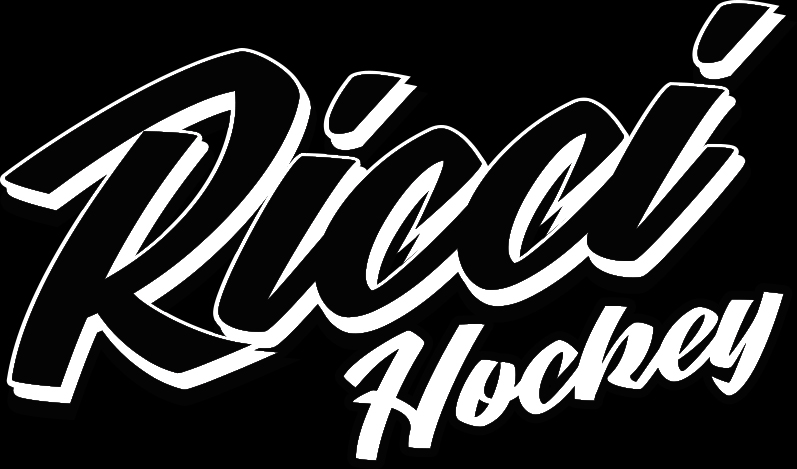 Hi Angelo, Carter had an awesome time at your camp. The coach that worked with his group was fantastic as well, really taking the time to teach the kids what they didn't know. I vaguely remember the days when I could go for 3 hours but Carter loved every minute of it. Thanks!
Kim J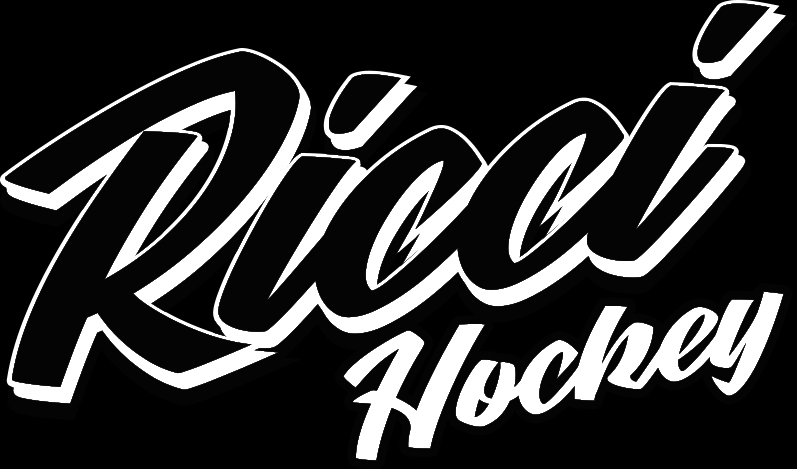 Hi Angelo, Max had a great time this week during your camp. It was nice to see Max into it, listening very seriously and trying to be one of the first in line so he did not get distracted. So thanks for teaching him some good stick handling skills and skating him so hard the last 5 days. He says he really had fun. Isn't that the goal?
Sylvie H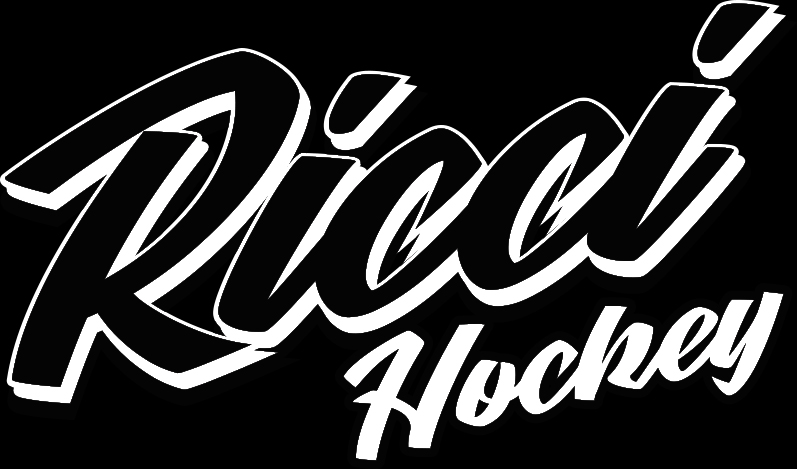 Dear Coach Ricci, My son had the good fortune of attending your Checking Clinic last April and I took some pictures of the event. It was a very beneficial clinic and has been aa big help in his transition to full body contact in the PeeWees. He feels much more confident and sure of himself on the ice. Thanks for putting together such an impactful clinic.
Thomas G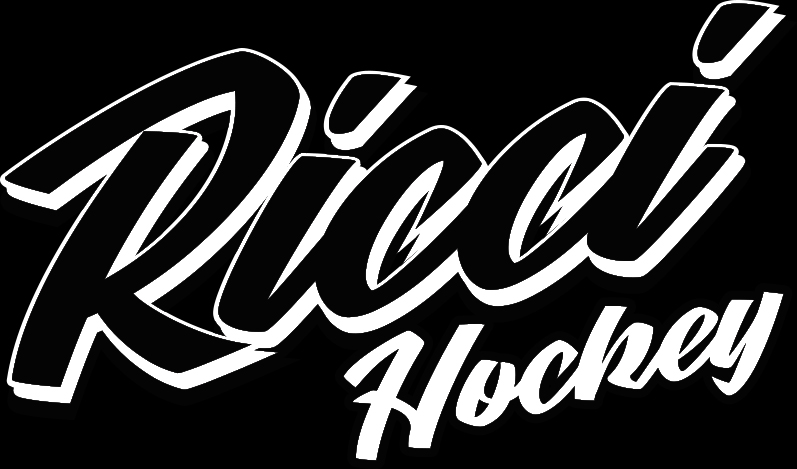 Hi Angelo, I just wanted to thank you for helping Jonny this summer at your camp. The confidence he now has with the puck is 180 degrees from where he was last year. Most importantly, he is having a great time this year in IP D. He is having fun with his friends and getting a little better at hockey is what it is all about at this age to me!
Jon L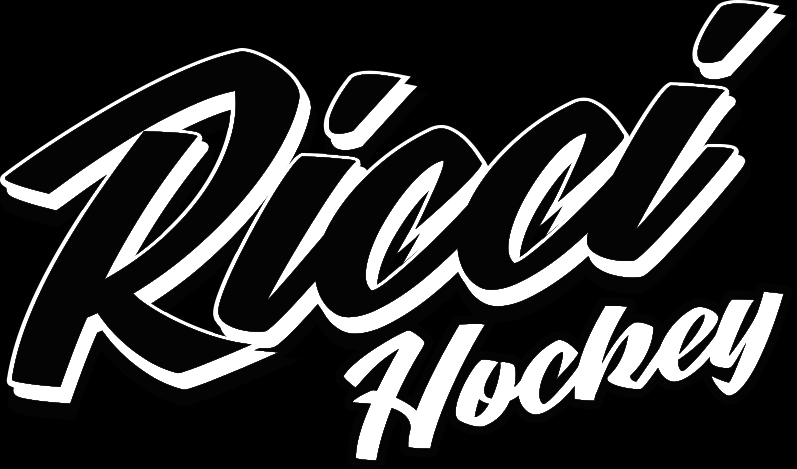 Hello Angelo, I just wanted to give you some kudos for your work in the youth hockey field. It seems anywhere and everywhere I look, I find an interesting and informative article about something hockey related that you have wrote. The more I find them, the more I appreciate your efforts in making youth hockey fun, educational, developmentally sound, and competitive for kids of all ages. Your 20+ years of experience really shows in articles, as well as the way you manage the T-Birds, too. I met a father of two young adults who was incredibly complementary of your wisdom and experience in developing his sons' youth hockey careers, and that was just another good thing I have heard about you. My son really had a great time with T-Birds last Spring. We are looking forward to next spring and beyond for additional growth and development for our son and his hockey dreams and desires. Thank you for sharing your wisdom and experience.
Jeff D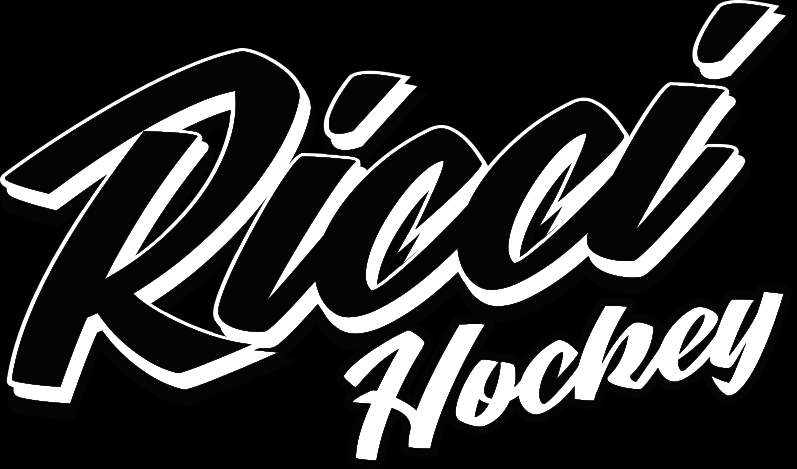 My son just finished up with the clinic this morning. He is a very new beginner and actually had never even put skates on before 8 months ago. I just wanted to let you know how thrilled I was with the coaches during this clinic. They obviously noticed very quickly that he was a beginner. They totally took him under their wings and encouraged him these last few days. Honestly when I saw how great the other kids were I thought he would get totally lost. That's not at all what happened. He had at least one coach helping him for every drill they did. I was so impressed with their patience and encouragement! He starts level 1 LTPH this Sunday and these past few days have pushed him so far ahead of where he would've been. Please let your coaches know how much this meant to our family, and especially our son!
Mandy K